Platforms: PC (Windows)
Developed with: Godot-Engine

"Prüfungsjagd" is german and means exam-chase.
I developed this first-person-game as a project for the "Game Development" course.
It is a first-person-game that contains little puzzles and tells a story. A story about a university student.

The game vas developed using the Godot-Engine.
Most of the 3D-Models are from asset-packs. Some of the are made by myself.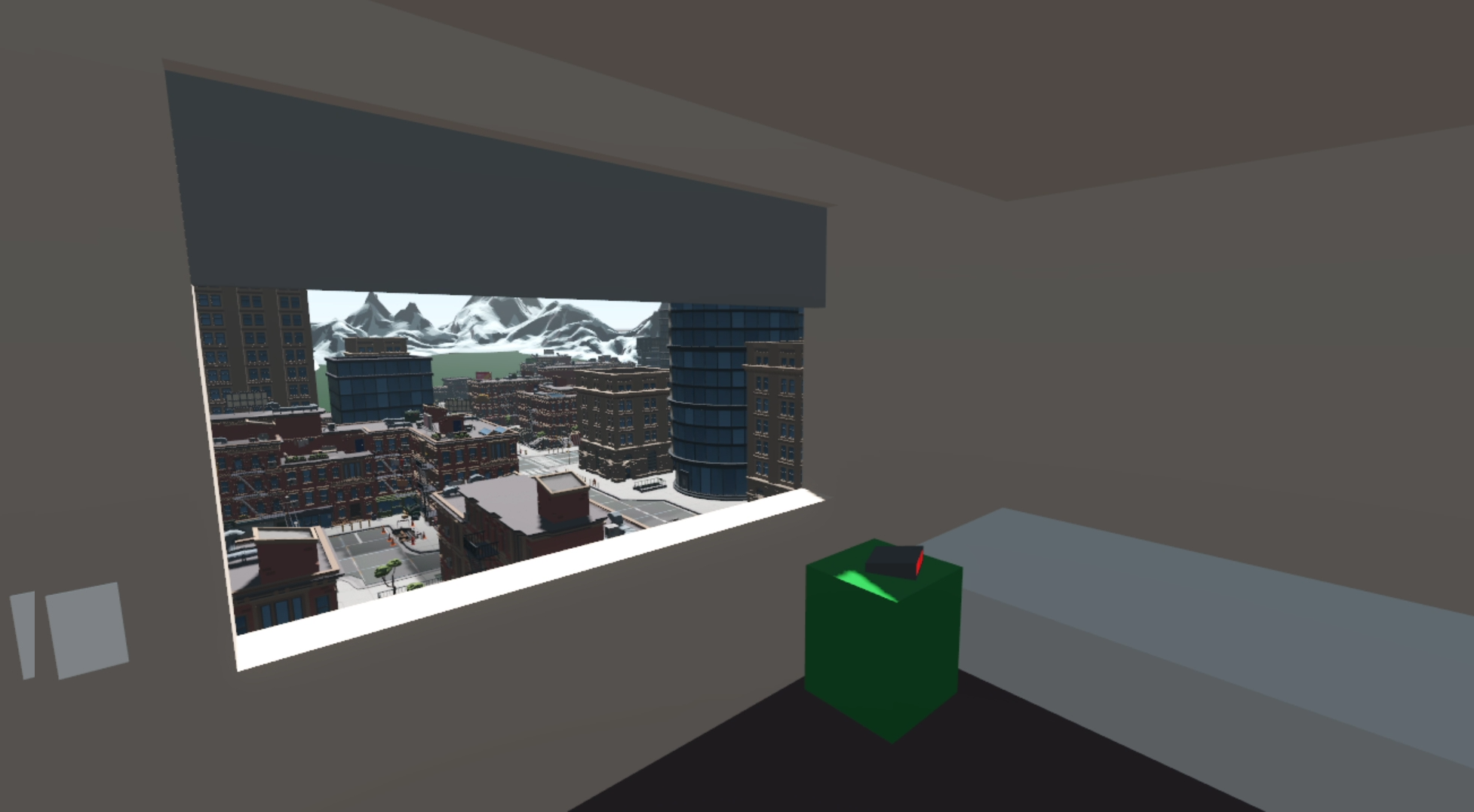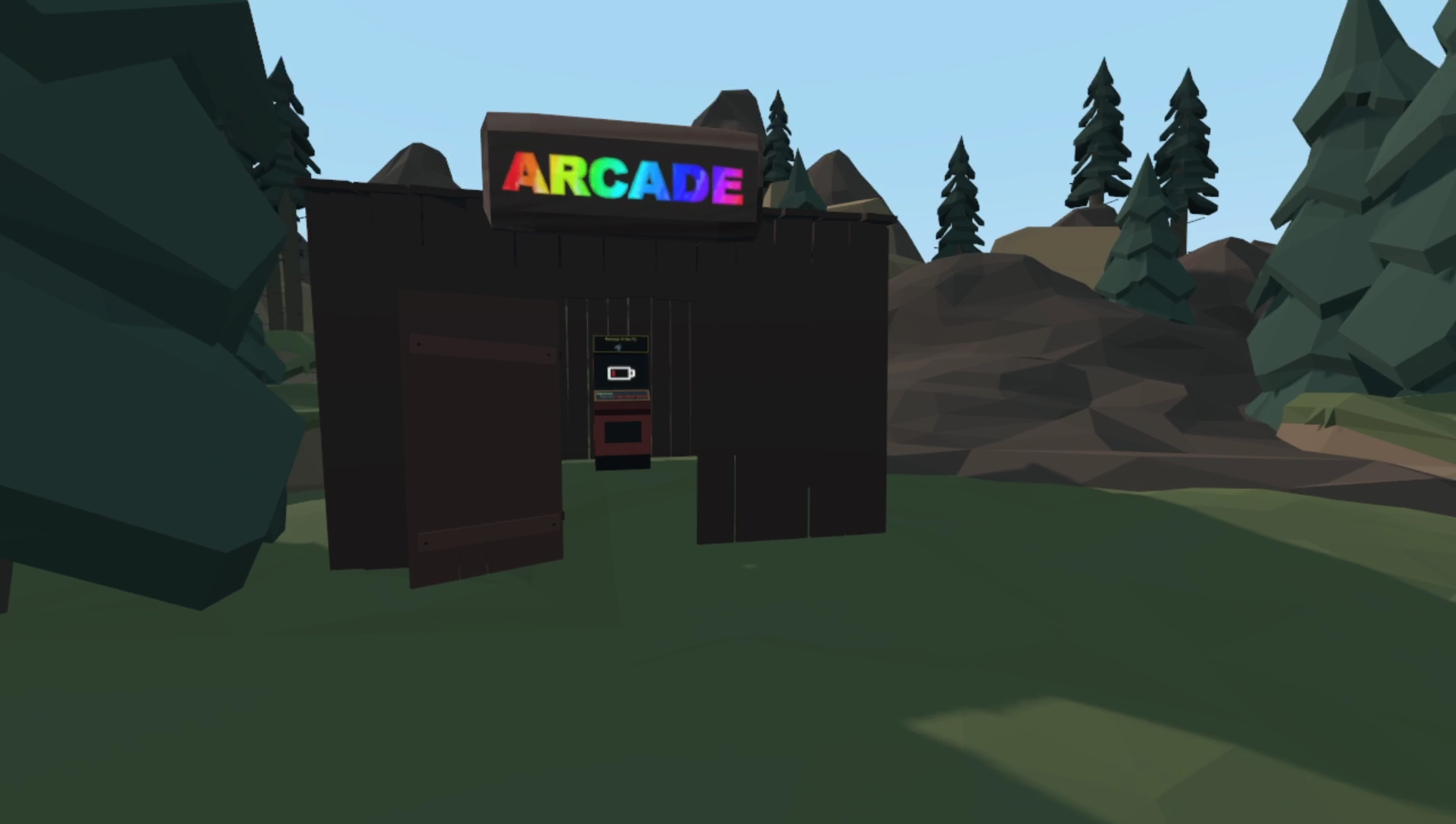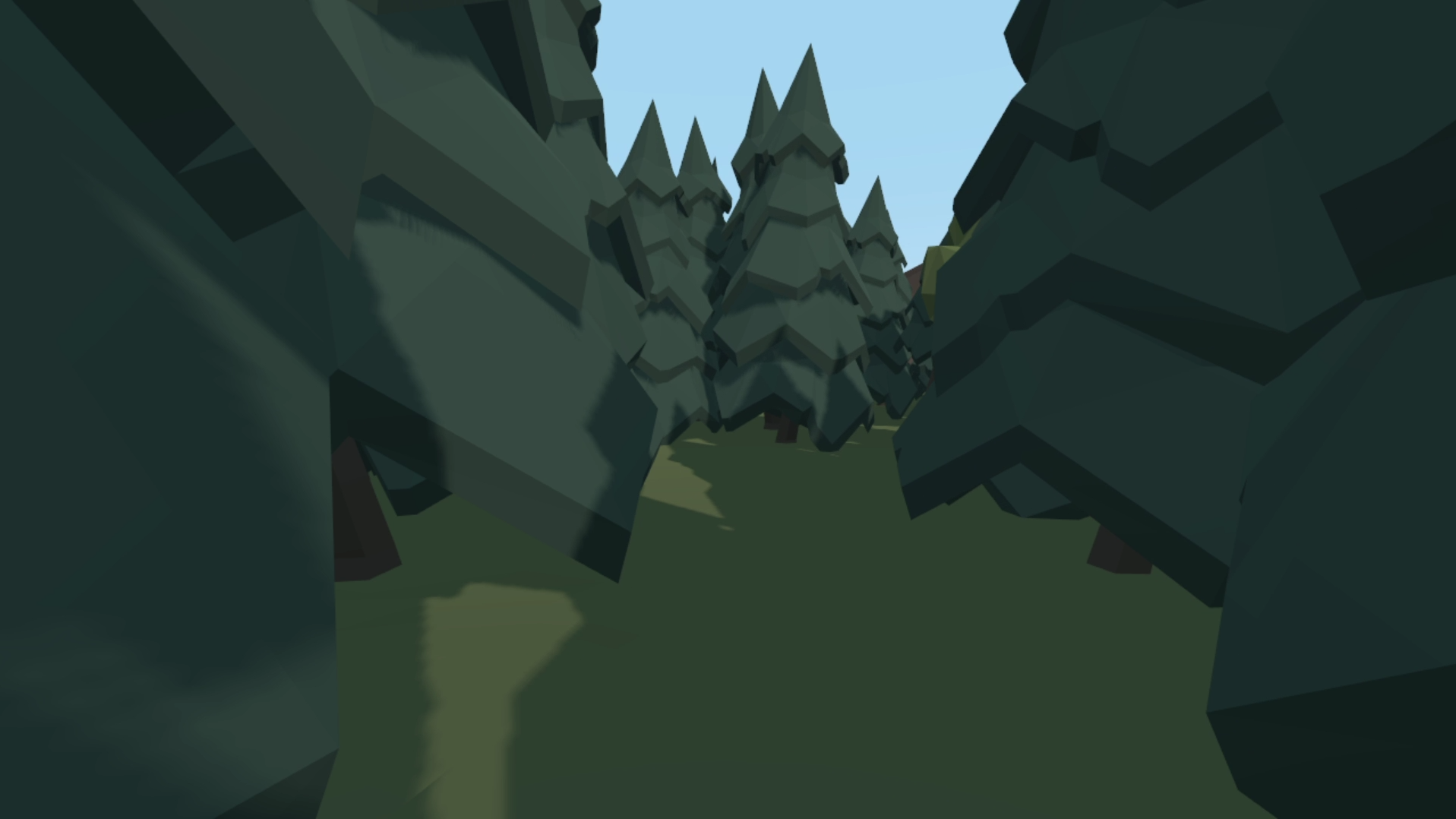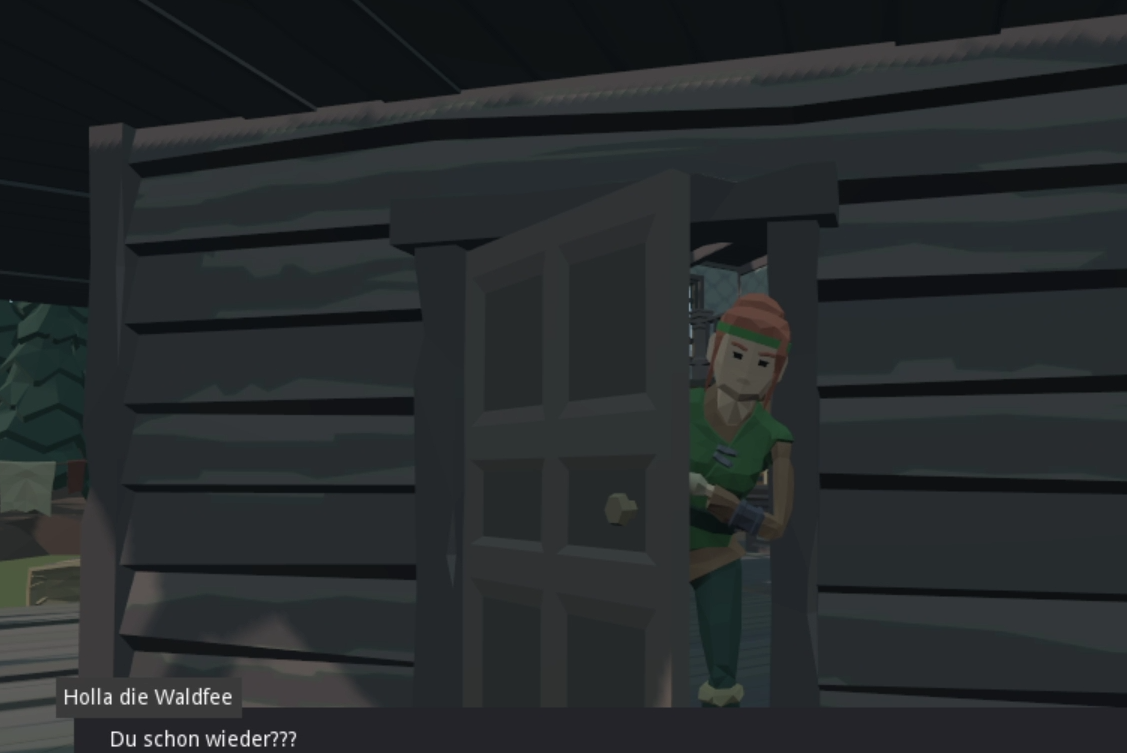 Source code on GitHub